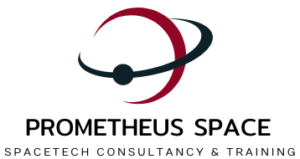 Prometheus Space is a Space Tech company based in London, UK with Dr. Ugur GUVEN as one of the pioneers who is an expert in the global space community. Prometheus Space has two major activity areas.
One area aims to provide space education at high school and undergraduate level and to provide training to working Aerospace Engineers. This includes seminars, workshops, webinars, and certification courses.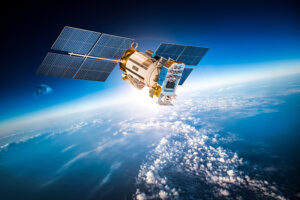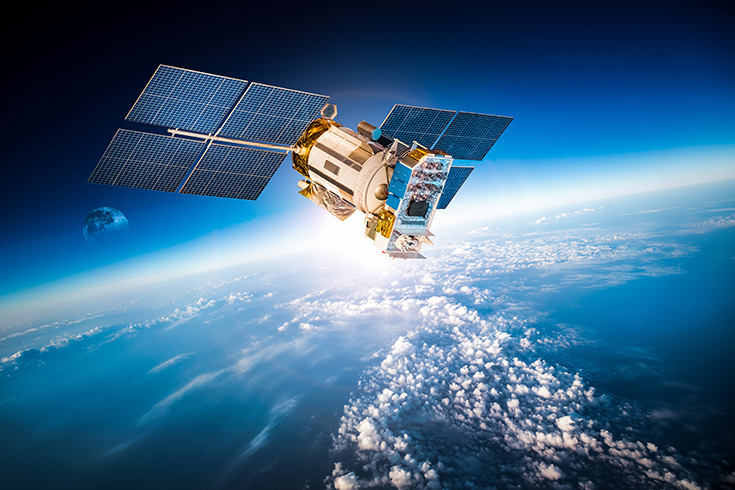 The second area focuses on providing consultancy to space companies, space company startups, as well as to space-related organizations.  Dr. Guven and his team of graduate students and colleagues from across the world will provide your organization with updates about what is happening in the space industry across the world as well as helping your space company to connect with investors. Moreover, Prometheus space provides consultancy on creating your own Space Technology R&D and help with space mission planning and execution; and we also provide consultancy on planning your space projects. Prometheus Space will also connect you with customers for your space products and services as well with our worldwide space sector network in Africa, Asia-Pacific, and Europe.
One of the most significant aims of Prometheus Space is to bridge the gap between Academia and the Space Industry to create a synergy for better and more advanced space technologies for the betterment of the future.
You can also find the latest space news related to space companies and the space sector on our website.